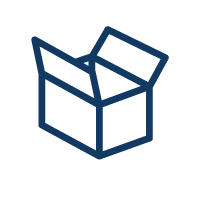 Power unit
Please pack the removable NetSpa power unit in its original packaging.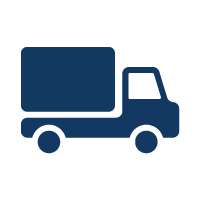 Send the power unit
Send the power unit to the NetSpa France service centre.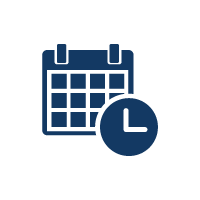 Rapid repair
Your power unit will be repaired as soon as possible!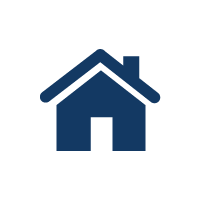 Return to your home
The NetSpa power unit will be sent back to your home address.