Our engineers have carefully optimised every aspect to provide you with a range of spas that are as easy to use as they are relaxing. Our products are secure and economical and offer the simplest maintenance system on the market!
Absolute safety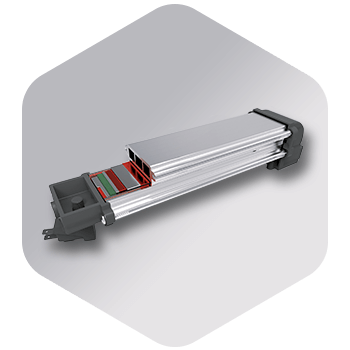 Dual insulation
An aluminium layer and an insulating polymer film surround the electric heating unit. This dual insulation effectively prevents any unwanted electrical discharge.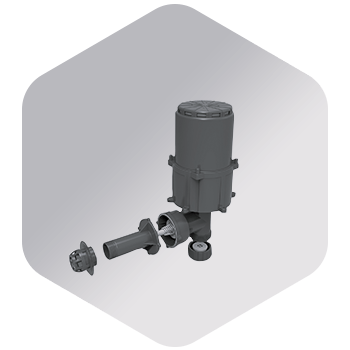 Three kinds of backflow protection
The NetSpa power unit features three mechanical valves that are designed to prevent water from penetrating the electrical parts of the hot tub.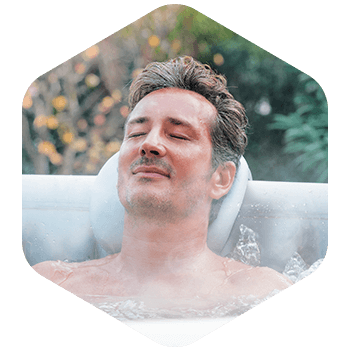 Protection against overheating
With its smart programming, the heating unit automatically shuts down when the water temperature exceeds 42°C.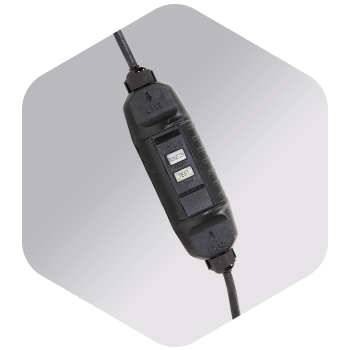 Integrated differential current power supply
The NetSpa power unit works with differential current (DC) which automatically cuts the power supply to prevent users from suffering any electric shocks. Its low intensity current (10mA) represents the highest safety standard currently available for inflatable hot tubs.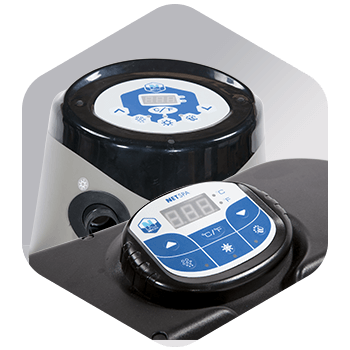 Locking of the control panel
By pressing the ▲ and ▼ keys, the control panel can be locked to prevent children from using the spa. It can be unlocked by pressing on the ▲ and ▼ keys a second time.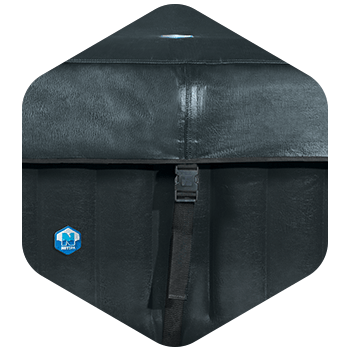 Secure locking
All NetSpa hot tubs are equipped with an insulating cover. This cover features secure latches that prevent children from opening the hot tub.