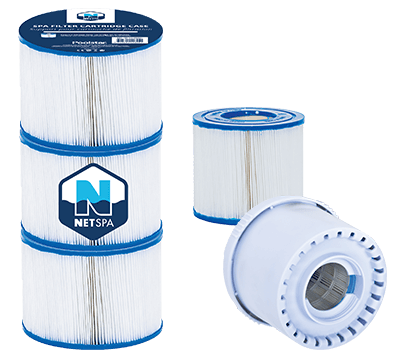 Package including: :
SP-N1407535 : 3 filter cartridge ø 10,5 x H. 8 cm, 150 plits.
or
SP-N1408425: Filter cartridge case with 1 filter cartridge
Compatible with :
Malibu, Montana, Aspen, Silver, Python, Caïman, Vita Premium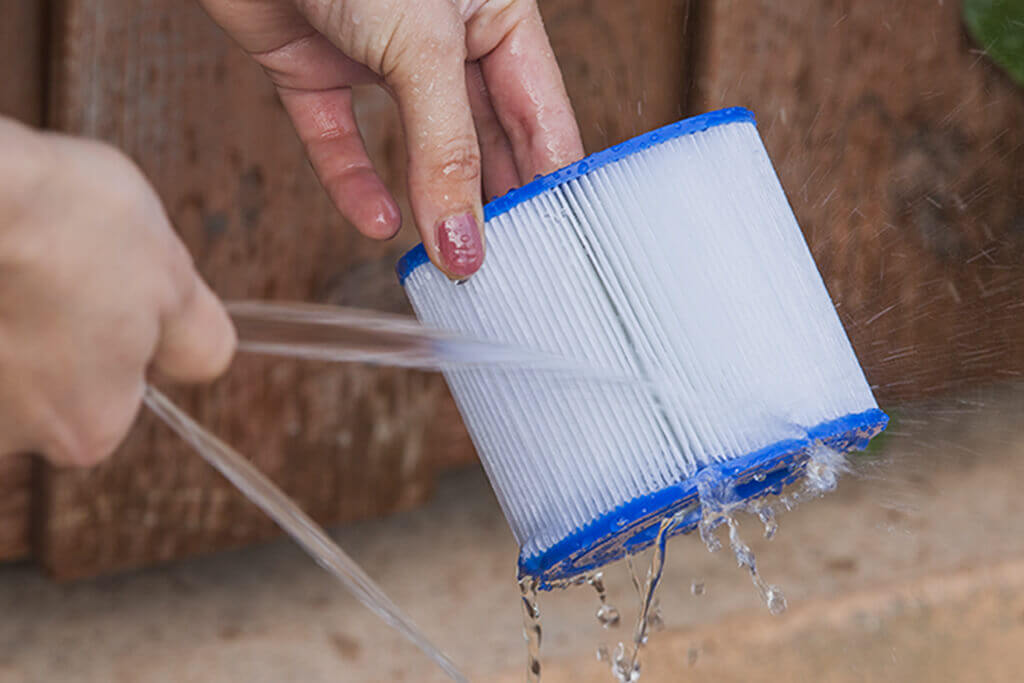 The use of a filter cartridge is essential!
This cartridge purifies the water in your spa and prevents deposits from forming on the tiles in your spa. To keep the water clean, it is recommended that you clean the cartridge weekly. using a jet of water. If any dirt, contamination, or damage remains, replace it.
We recommend that you change this cartridge regularly (1 cartridge per month).