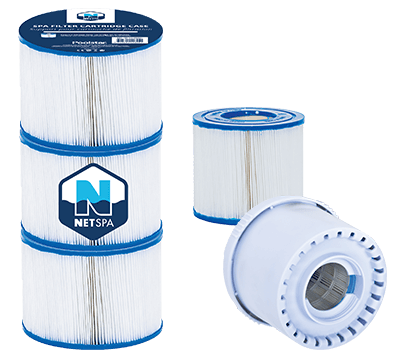 Including:
SP-N1407535: 3 Filter Cartridges ø 10,5 x H. 8 cm, 150 folds.
or
SP-N1408425: Filter Support Block with 1 Cartridge
Compatible with:
Malibu, Montana, Aspen, Silver, Python, Caïman, Vita Premium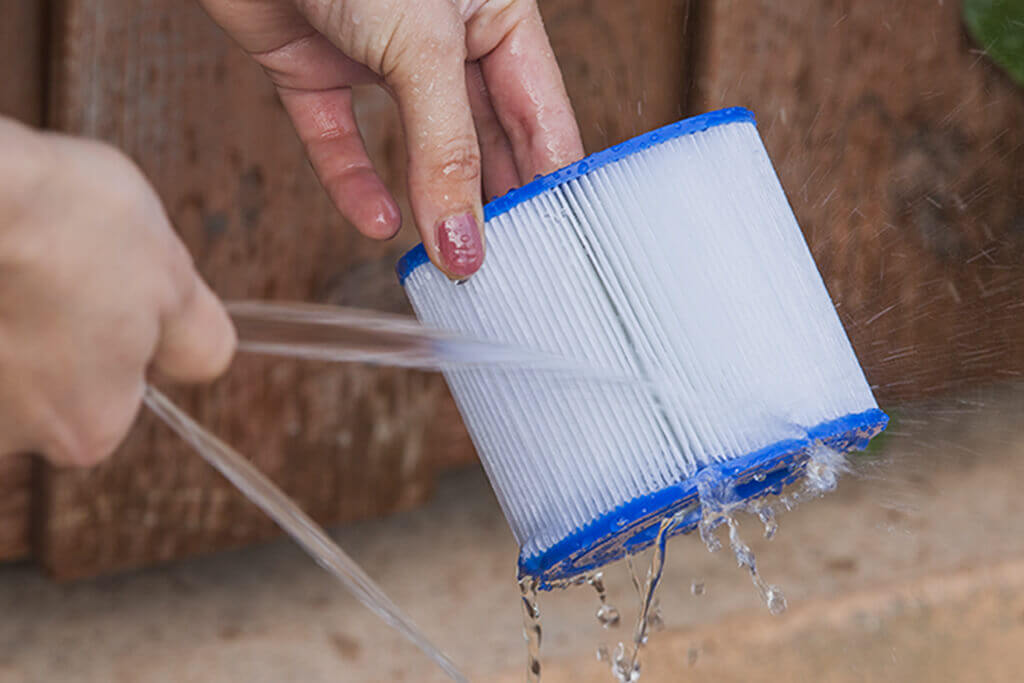 The use of a Filter Cartridge is essential!
This cartrige purifies your spa water and avoids any clogging of the pipework. To keep the water clean, it is recommended to clean the cartridge with a jet of water every week. If the cartridge remains dirty and/or shows signs of damage, please replace it.
We recommend you regularly change your spa filter cartridge (every month).